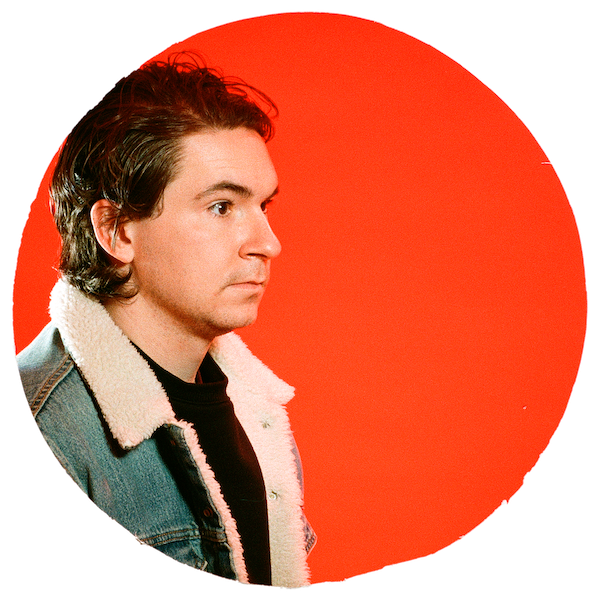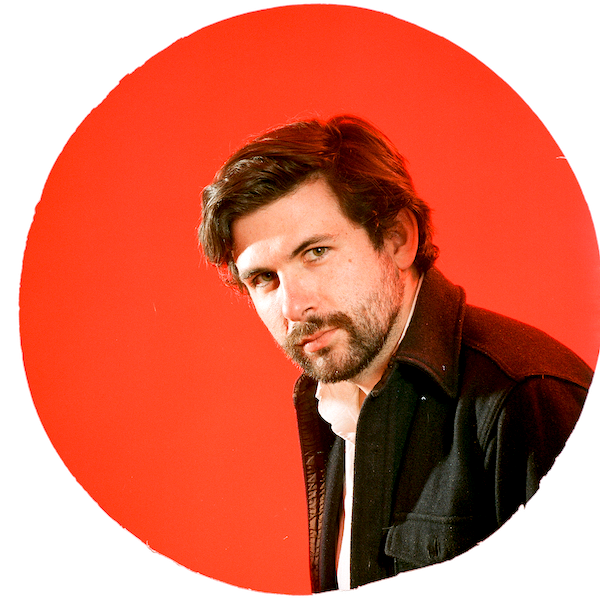 WE MEAN BUSINESS!
You need solutions? We've got 'em! RYELAND OFFICES INC. celebrates SYNERGY and COLLABORATION when it comes to Providing Quality Film Solutions®. Our expert team of CREATIVE PROFESSIONALS is here to craft your CONTENT to the HIGHEST GRADE utilizing our LAB TESTED TECHNOLOGY. Say GOODBYE to underperforming commercial content and say HELLO to SUCCESS! RYELAND-GRADE CONTENT outperforms the competition EVERY TIME. Contact us today and join the RYELAND OFFICES REVOLUTION.
PQFS® TOOLS INCLUDE:
Music Video Production
Commercial Production
Arthouse Film Production
Integrated Motion and Stills Advertising Services
Brand Synergy
Story Optimization
Directing and Cinematography Services
Editing and Post Finishing Services
Return On Investment...Guaranteed!
CONTACT US NOW
AND JOIN THE RYELAND REVOLUTION TODAY!
@
COPYRIGHT © ALL RIGHTS RESERVED